TOUR
BLOG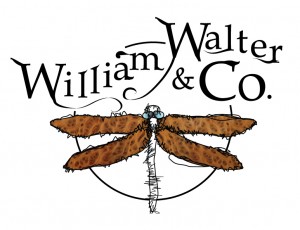 William Walter played 239 live shows last year, entertaining fans on an international scope from the United Kingdom to South America.
With four albums of independently released original material, as well as a full bag of both quirky and classic cover tunes, William Walter has been wowing audiences at festivals, parties, side stages, radio performances, and venues, making new friends and fans along the journey.
As a festival favorite, in 2009, William Walter & Co. won "Best Emerging Artist" in a vote of 14,500 Floyd Fest attendees. The song "When I Leave for California" received national radio airplay and was nominated for the International Songwriting Competition in 2010.
In both 2010 and 2011, William Walter was voted "Best Of Charlottesville". Check out some of the live performances below:
MERCH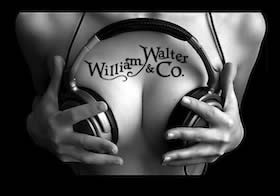 TWITTER